Our Philosophy
Our mission is to enhance your natural beauty, not overtake it. We offer expert guidance through individualize education, treatments, and products. We would love to be a part of your journey to becoming the most authentic you.
Hair Restoration and Rejuvenation Platelet-Rich Plasma (PRP) Treatment
Hair loss is devastating, whether you are male or female. PRP (platelet-rich plasma) can stimulate dormant hair follicles to restore hair growth in thinning areas. PRP, also known as "liquid gold," is packed full of growth factors, which improve thickness and increase the number of hairs. Call 719-574-0310 for a consultation and continue your story on creating the best you.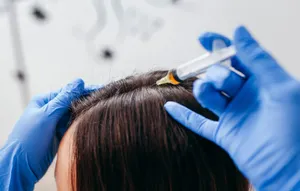 Collagen Induction Therapy (CIT) or Microneedling
We use Candela Exceed™ Medical Microneedling, which is CLINICALLY proven and FDA-CLEARED to reduce the appearance of acne scars, stretch marks, and wrinkles. CIT or microneedling uses the body's natural healing process to rejuvenate the skin. Promoting collagen production and reducing the appearance of wrinkles, the process is a minimally invasive procedure that delivers BIG. Start your authentic journey and book your appointment today by calling 719-574-0310 extension 5.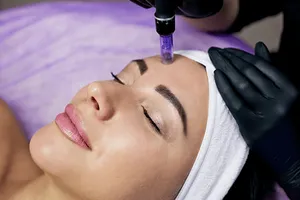 Colorado Rejuvenation Facial
Colorado Rejuvenation Facial utilities the natural blend of growth factors from platelet-rich plasma (PRP) and collagen induction therapy to stimulate collagen and improve the texture and overall tone of the skin. This chemical-free, minimally invasive treatment leaves a beautiful glow to the skin by softening scars, decreasing fine lines, and improving pigment. The Colorado Rejuvenation Facial allows you to look like you, naturally. For a free ten-minute, consult, call our office at 719-574-0310 extension 5.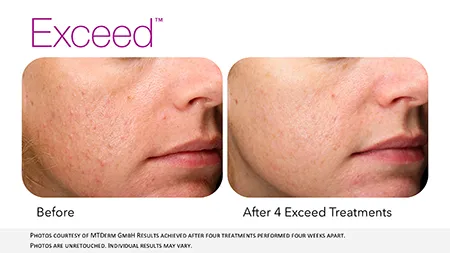 BOTOX®
It is the first and only treatment FDA-approved to temporarily softens moderate to severe frown lines, crow's feet, and forehead lines. The quick procedure with minimal downtime typically provides noticeable results for moderate to severe wrinkles. Call our office today
at 719-574-0310 for a free 10-minute consultation and join the millions of men and women who have chosen to become their most authentic selves.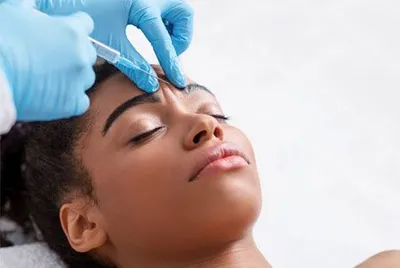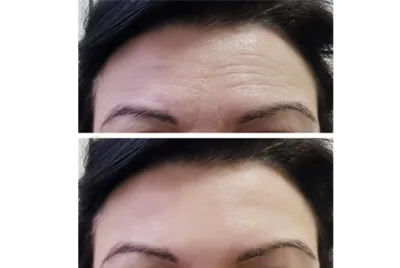 Products
Cyspera®
Cyspera®, an intensive pigment corrector made by SENTÉ, effectively improves the appearance of persistent brown patches and dark spots, and with continued use, minimizes the recurrence of skin discoloration. Cyspera® is formulated without hydroquinone or retinol and is safe for long term use. Please stop by our office today to purchase Cyspera® to begin the journey to enhancing your natural beauty.
Latisse®
Latisse® is an FDA-approved treatment to grow eyelashes for people with inadequate or not enough lashes. Over time eyelashes can begin to thin. Latisse® helps you to grow lashes that are longer, fuller, and darker. Become the best version of yourself.
https://www.latisse.com/RealWomenGallery.aspx
SENTÉ® Invisible Shield Full Physical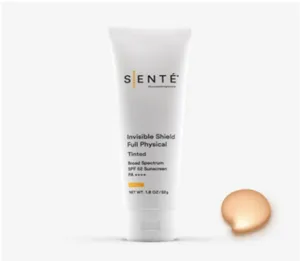 SENTÉ® Invisible Shield Full Physical is a broad-spectrum SPF tinted sunscreen with no chemical filters and is excellent for Colorado skin. SENTÉ® weightless sunscreen provides 100% physical solar and environmental protection for the highest UVA/UVB, blue light defense. It is formulated with potent, proven antioxidants and blends effortlessly for all skin tones.